Posted January 10, 2017 in Custom Metal Fabrication, Recent News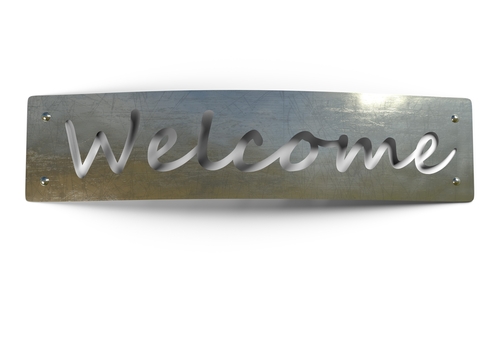 Welcome to our new website! We at JLMC, Inc. love our customers, and we are excited to share more with you regarding the latest news in custom metal fabrication. Stay tuned to learn more about who we are, what we do, and how we do it.
JLMC, Inc. has been in the custom metal fabrication industry since 1970. If you have need for custom metal fabrication and would like more information about how JLMC, Inc. can help you, call us at 909-947-2980 or fill out our online contact form.