Posted April 06, 2017 in Recent News
Custom 1/2″ Thick  H.R.Steel  Mounting Brackets.  Check out how smooth that finish is.   We have a great team!
JLMC, Inc. has been in the custom metal fabrication industry since 1970.  If you have need for custom metal fabrication and would like more information about how JLMC, Inc. can help you, call us at 909-947-2980 or fill out our online contact form.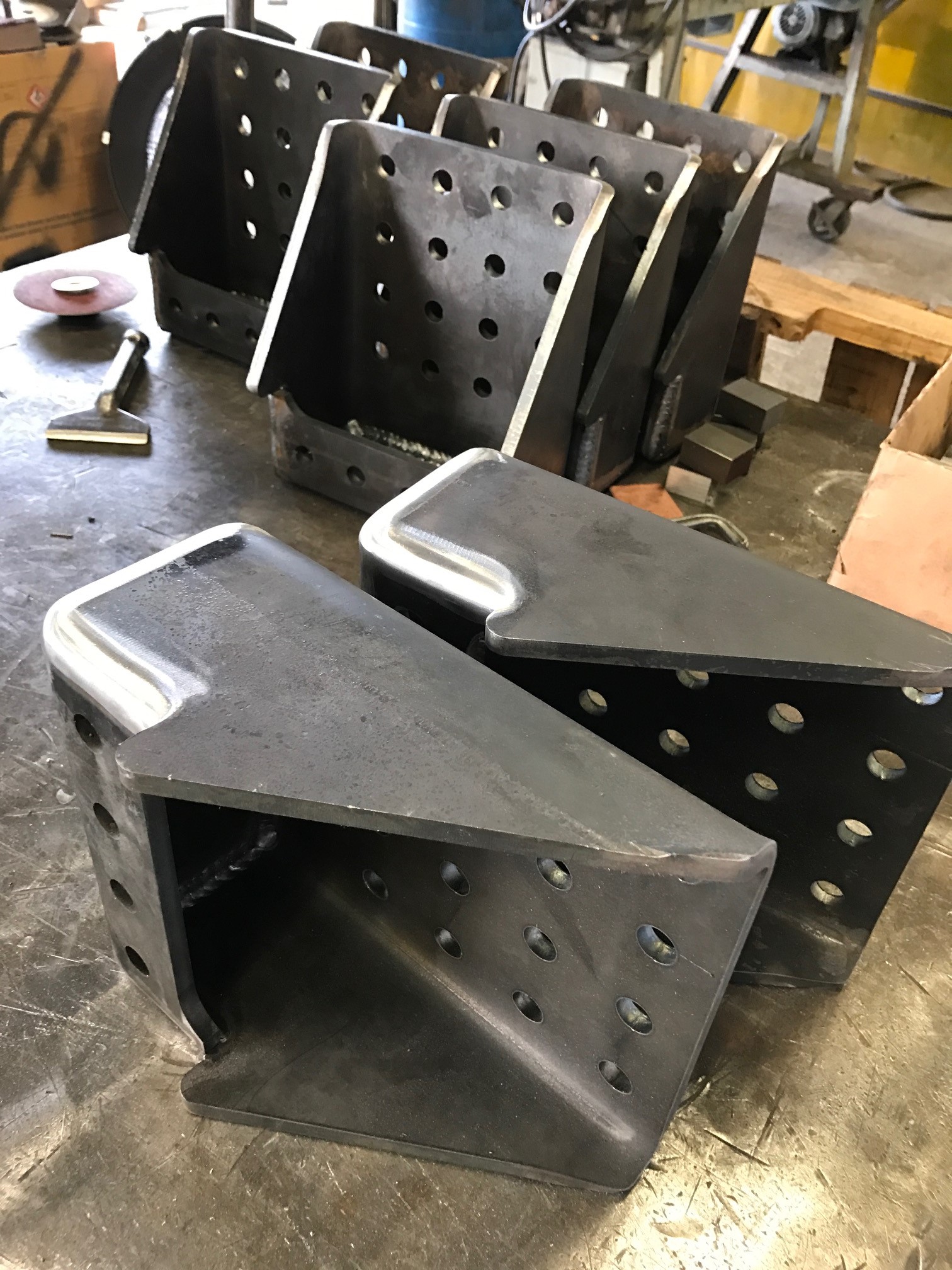 See this project in action https://www.youtube.com/watch?v=nGNDj-BodO0