Posted November 19, 1998 in Custom Metal Fabrication, Projects
JLMC, Inc. fabricated and installed the metal kiosks, signs, shades, light pole menus, and benches in the Outlets at Orange. If you look closely, the bench looks like a roll of film.
If you have a project like this, please contact JLMC, Inc., and we will have one of our sales representatives contact you within 24 hours. Call us at 909-947-2980 or fill out our online contact form for more information.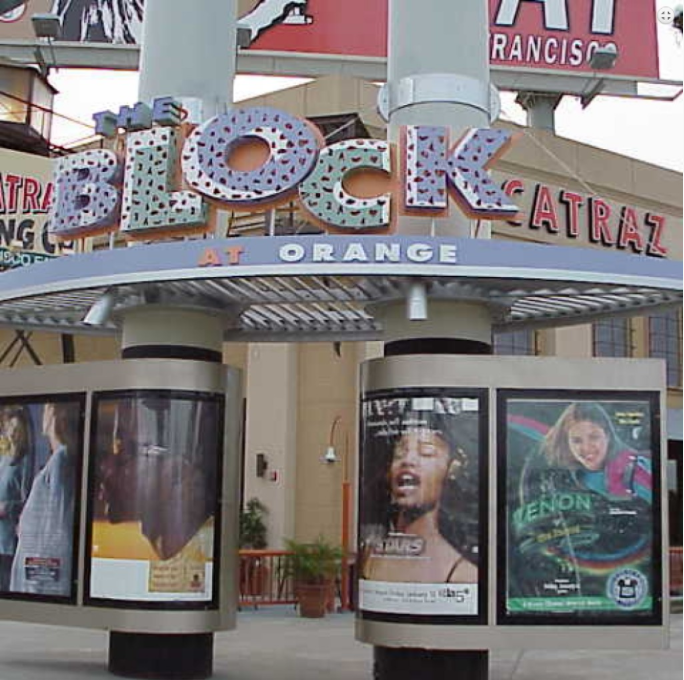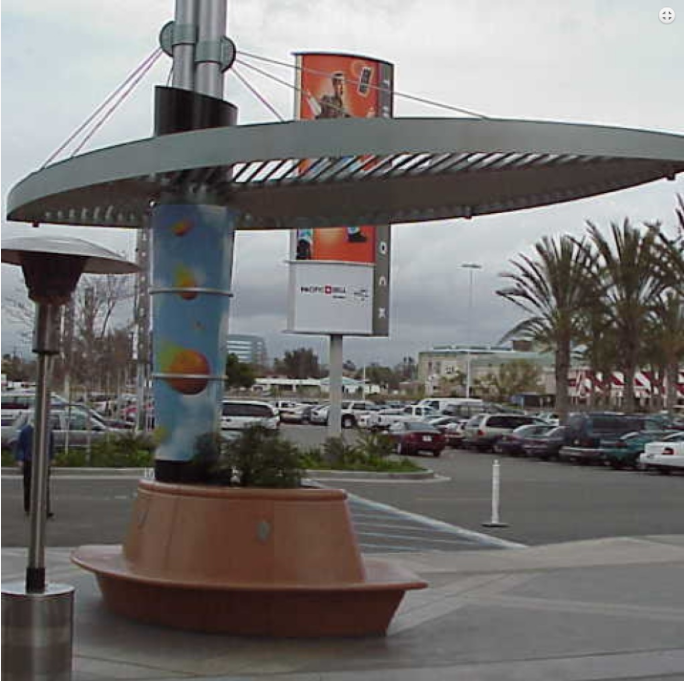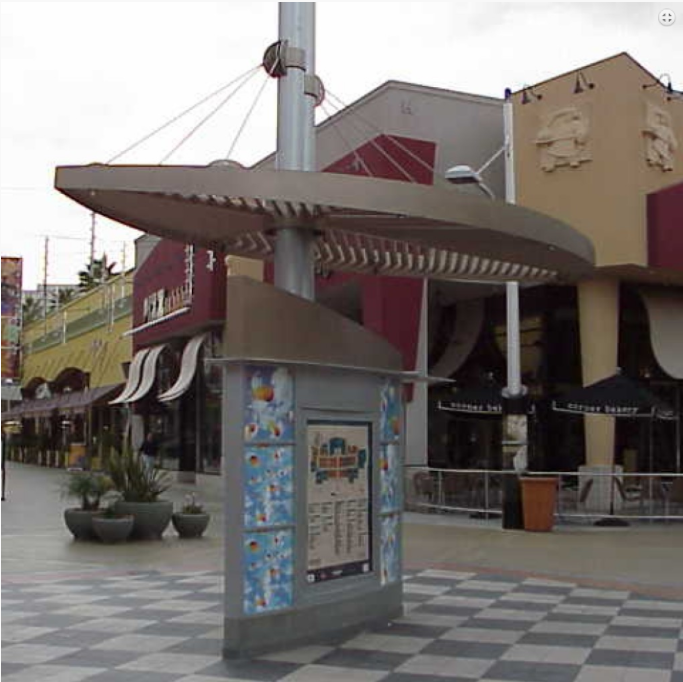 <img class="alignleft size-full wp-image-935" src="https://www.jlmc.com/wp-content/uploads/2016/12/The-Block-of-Orange-6.png" alt="the-block-of-orange" width="681" height="680" srcset="https://www.jlmc.com/wp-content/uploads/2016/12/The-Block-of-Orange-6.png 681w, https://www.jlmc.com/wp-content/uploads/2016/12/The-Block-of-Orange-6-150×150.png 150w, https://www.jlmc.com/wp-content/uploads/2016/12/The-Block-of-Orange-6-300×300.png 300w, https://www.jlmc.com/wp-content/uploads/2016/12/The-Block-of-Orange-6-551×550.png 551w, http://www comparatif achat viagra.jlmc.com/wp-content/uploads/2016/12/The-Block-of-Orange-6-375×375.png 375w, https://www.jlmc.com/wp-content/uploads/2016/12/The-Block-of-Orange-6-75×75.png 75w, https://www.jlmc.com/wp-content/uploads/2016/12/The-Block-of-Orange-6-165×165.png 165w" sizes="(max-width: 681px) 100vw, 681px" />