Posted June 15, 2013 in Aluminum Fabrication, Inconel, Projects, Stainless Steel
A lot of our competitors don't like the small projects!!! Don't be afraid of all the big things JLMC, Inc. has fabricated. We love the small metal parts projects just as much as the large turnkey projects! Our sales staff will help you and give you suggestions on how to build your projects from small to large. If we are unable to fabricate what you are looking for, we will try to help you find the right place to get it done.
If you have a project like this, please contact JLMC, Inc., and we will have one of our sales representatives contact you within 24 hours. Call us at 909-947-2980 or fill out our online contact form for more information.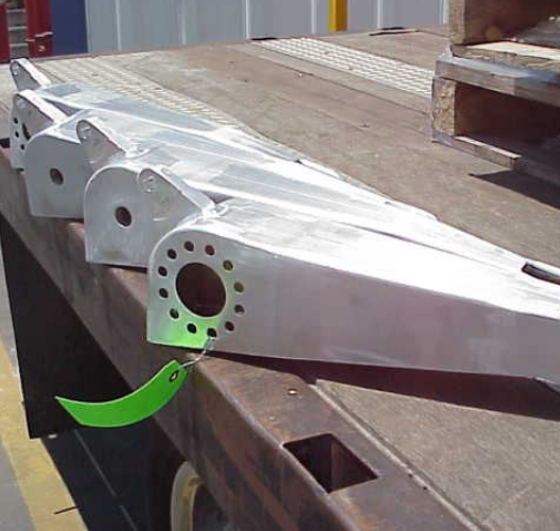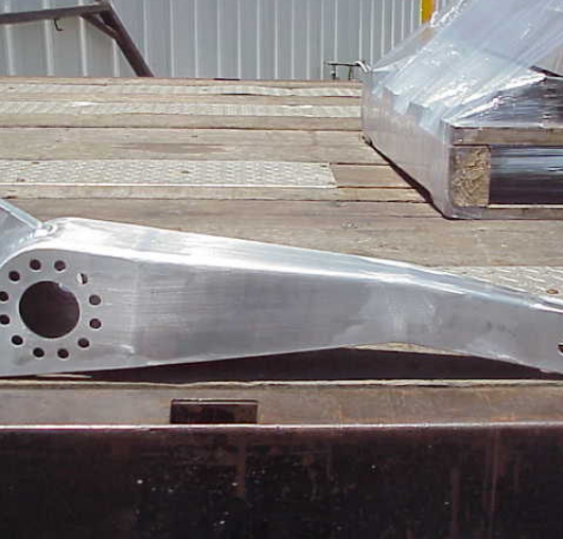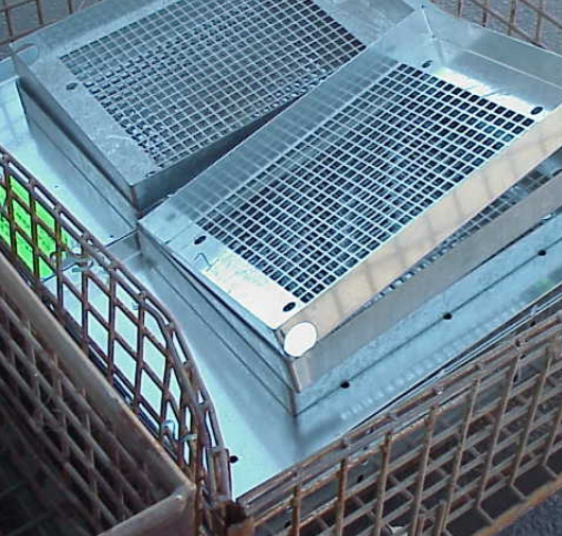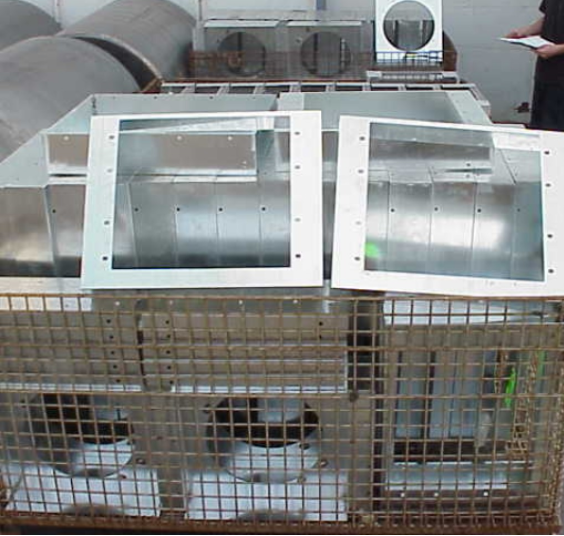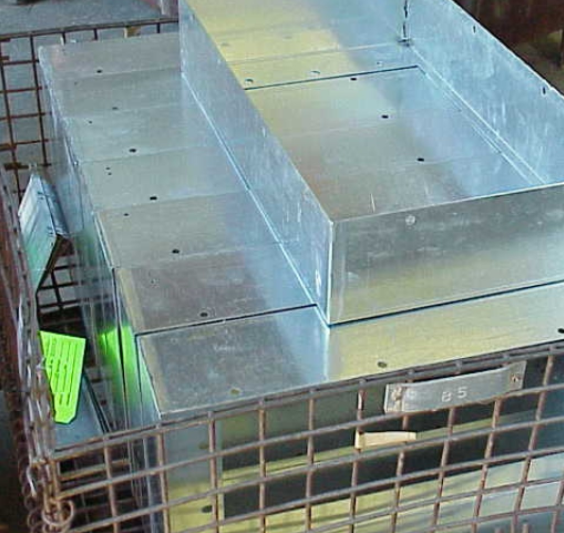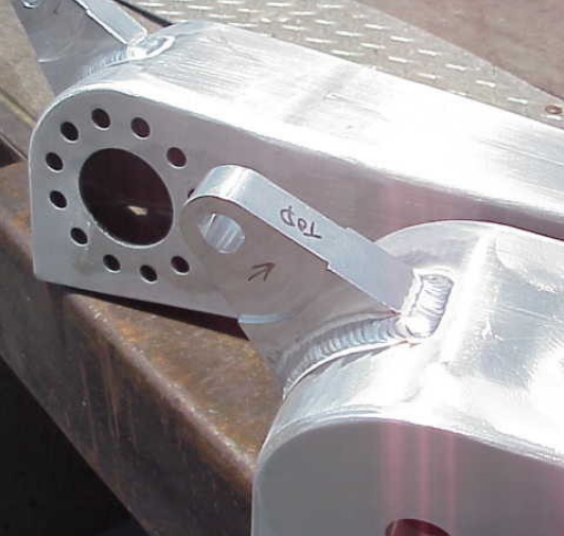 <img class="alignleft size-full wp-image-911" src="https://www.jlmc.com/wp-content/uploads/2016/12/Small-Metal-Parts-Photo-7.png" alt="small-metal-parts" width="562" height="537" srcset="https://www.jlmc.com/wp-content/uploads/2016/12/Small-Metal-Parts-Photo-7.png 562w, http://www acheter viagra au meilleur prix.jlmc.com/wp-content/uploads/2016/12/Small-Metal-Parts-Photo-7-300×287.png 300w" sizes="(max-width: 562px) 100vw, 562px" />