Posted June 10, 1999 in Custom Metal Fabrication, Projects
JLMC, INC. was contracted to build the Biosphere, a self-contained compound in Arizona. Another unique and exciting project, and JLMC was there!
This project was designed by our dear friend Peter Pearce, a world famous architect, and he contracted JLMC to combine his expertise with ours to make his design a reality. We fabricated all the triangular panels that you see in these pictures. The panels needed to be within plus or minus 0.010 of an inch or they would not fit. All the panels averaged about 4 feet to 8 feet out of 16 Ga. C.R.Stl. We are proud to say that we completed this large, one-year project on schedule.
This and many other projects make JLMC, INC. the #1 Custom Metal Fabrication Shop in the Inland Empire and many other cities and states.
You can click here to read more about the Biosphere project.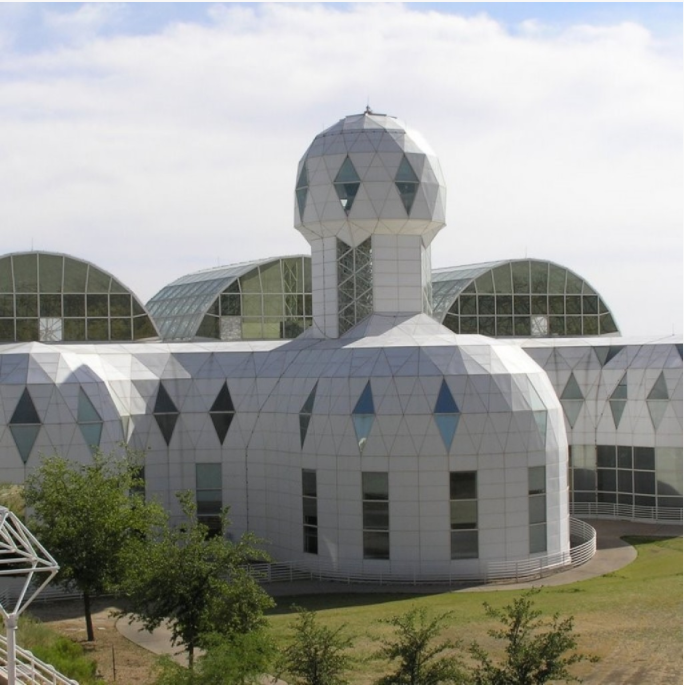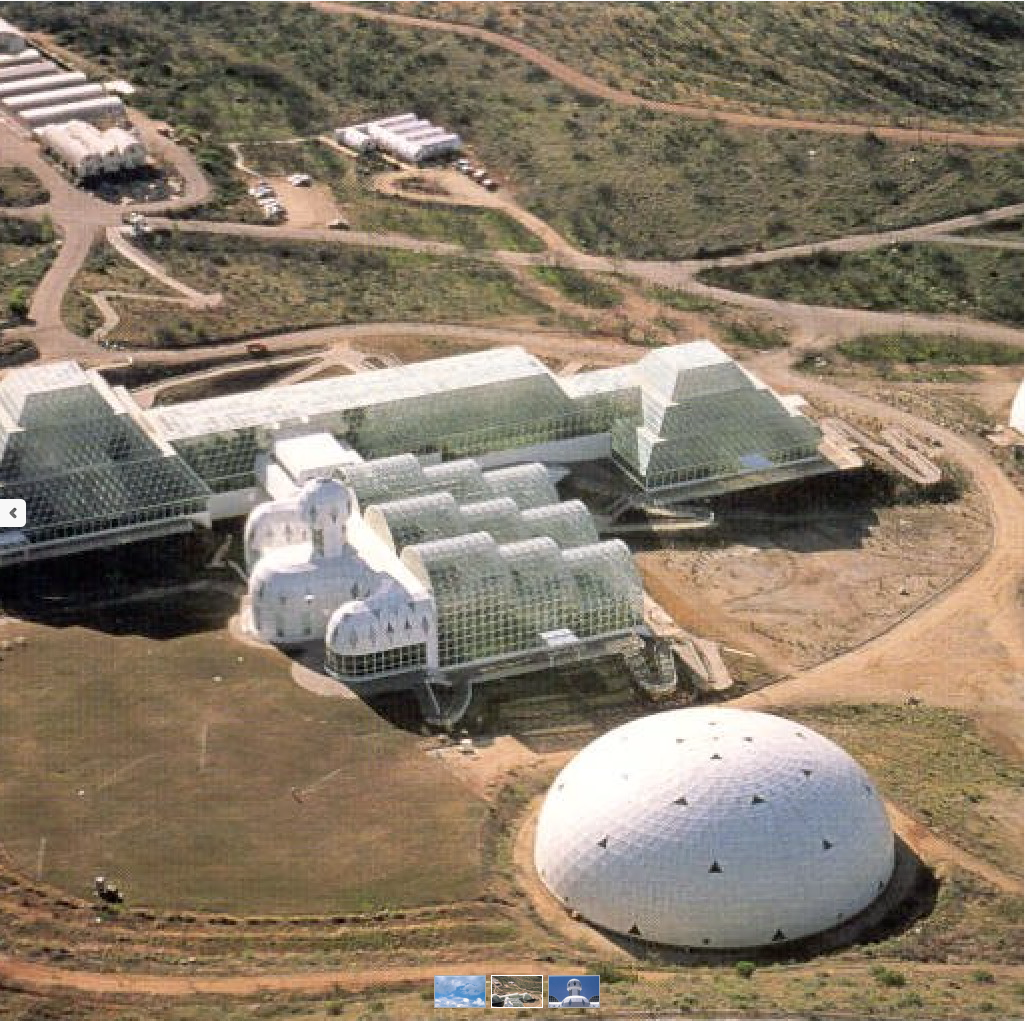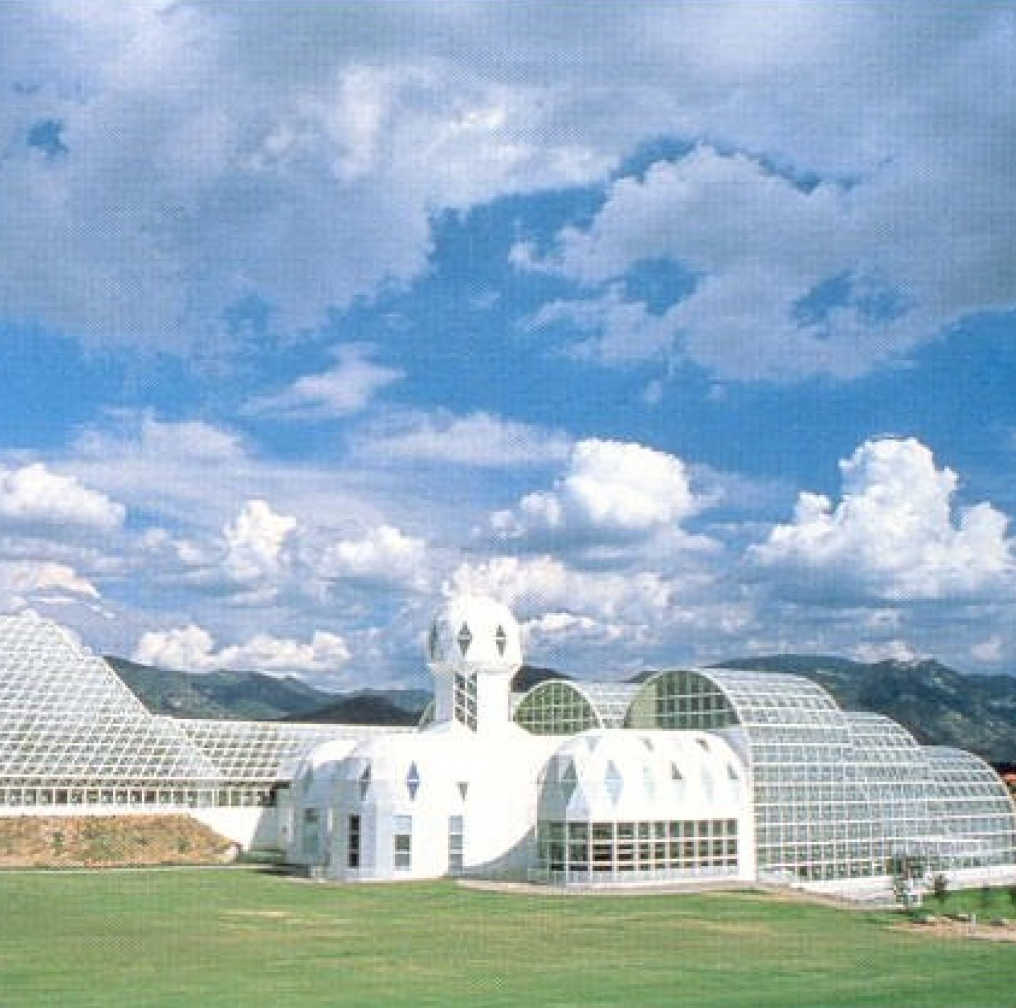 If you have a project like this, please contact JLMC, Inc., and we will have one of our sales representatives contact you within 24 hours. Call us at 909-947-2980 or fill out our online contact form for more information.